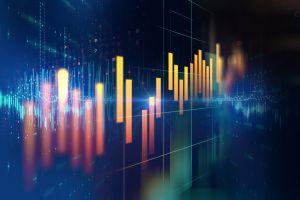 Source: iStock/monsitj This Monday, we see the crypto market sentiment slightly dropping comparing to last Monday's 5.48, now being at 5.36...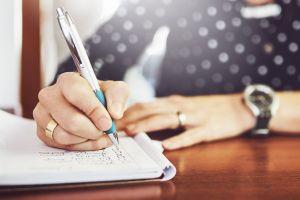 Source: iStock/PeopleImages Below is our weekly collection of digital asset listing and delisting announcements by cryptocurrency exchanges ...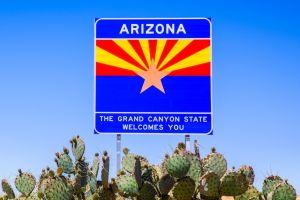 Source: iStock/dszc Grant Thornton, the liquidator of New-Zealand based cryptocurrency exchange Cryptopia, applied for urgent interim relief...